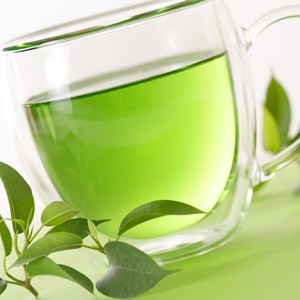 "What is acne?"
"Why do people have asthma?"
"Am I suffering from depression?"
"How do I maintain a healthy relationship?"
Do you have any of these health-related questions and don't know who to ask? Have you ever been too embarrassed to ask a question? In this section, you will find answers to a lot of the health topics that you and persons your own age are interested in knowing. Click through the topics and check them out!