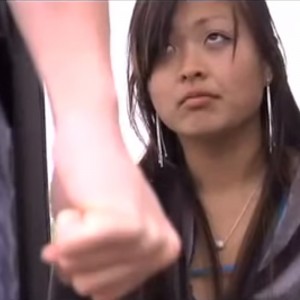 Is someone you know a victim of dating violence? Are you in an abusive relationship?  What can you do to help yourself or your friends? What are your rights in a relationship? Let's find out.
What is Dating Violence?
Dating violence is a set of abusive behavior that a person shows towards another in a relationship. Violence does not have to be physical; it can be in the form of verbal, emotional, sexual, or financial abuse. Dating violence can happen to people of any race, culture, age, and religious background. It occurs in homosexual as well as heterosexual relationships.
Quick statistics:
Dating violence may be more prevalent than you think:
1 in 3 teenagers reported knowing a friend who has been hit by their partner. (2005)
62% teenagers said they know friends who have been verbally abused by a boyfriend/girlfriend. (2008)
26% girls in a relationship reported experiencing repeated verbal abuse. (2008)
Nearly 1 in 5 teenage girls who have